Business Process Automation
in Banking & Finance
Banking & Financial Services
The Banking and Financial Services industry is the largest consumer of Information Technology Products and Services to the tune of $487 Billion globally (according to Gartner). Even at these levels of spending where new products and services are introduced every day, there is tremendous amount of manual and repetitive work that continues to drive down productivity. The reality is that even the most sophisticated software whether its Marketing Automation (MAS), Customer Relationship Management (CRM), Enterprise Resource Planning (ERP), Accounting G/L or SAAS based systems etc. creates challenges where disparate internal and external systems are not integrated and create lots of manual business processes around them.
The challenges outlined above also created the $63 Billion Business Process Outsourcing Industry, where in many cases BPO providers primarily use the offshore labor arbitrage to drive the costs down. Any labor arbitrage based model has its limits. As the industry hits the maturity cycle, wage inflation combined with productivity loss due to time zone and cultural issues, erodes the cost benefits gained.  A similar trend can be seen in the China based manufacturing industry, where we see some of the manufacturing jobs moving back to the US.
Rapidly evolving automation technologies including Robotic Process Automation and Machine Learning can challenge existing "people" based business models. In most cases, Robots can be trained to do many of the BPO jobs of today without data and process knowledge ever leaving the "physical" boundaries of your business.
Retail & Commercial Banking
There are many different processes that can benefit from these automation technologies within Retail & Commercial Banking. Outlined here are just some of the major use cases:
Customer On-boarding & KYC (Know Your Customer)
Banks & Financial Institutions require customers to provide information about themselves and their financials through a multitude of channels (Web Site, Physical forms, Mobile platforms, Third party platforms etc). The customer information has to go through the bank's internal processes as well as processes that require regulatory compliance with various external agencies. Such processes may include background checks, identity verification, financial fraud and AML (Anti-Money Laundering) checks etc. All this requires data to be entered and pulled from different internal and external systems which requires operational staff spending time on repetitive tasks. This is where Smart Automation Robots can be trained to perform these tasks at the surface level, similar to the way a human would. The Smart Robots push and pull information into multiple systems and follow a rules based workflow.  Over time utilizing Machine Learning and AI they can also be trained to read various forms of documents in whatever format they exist.
However, it is recommended that automation be delivered in a phased manner, with initial implementations focusing on rules based tasks only and gradually moving up to "Smart" automation where Robots will be enabled for more and more decision making based on additional machine learning data-sets.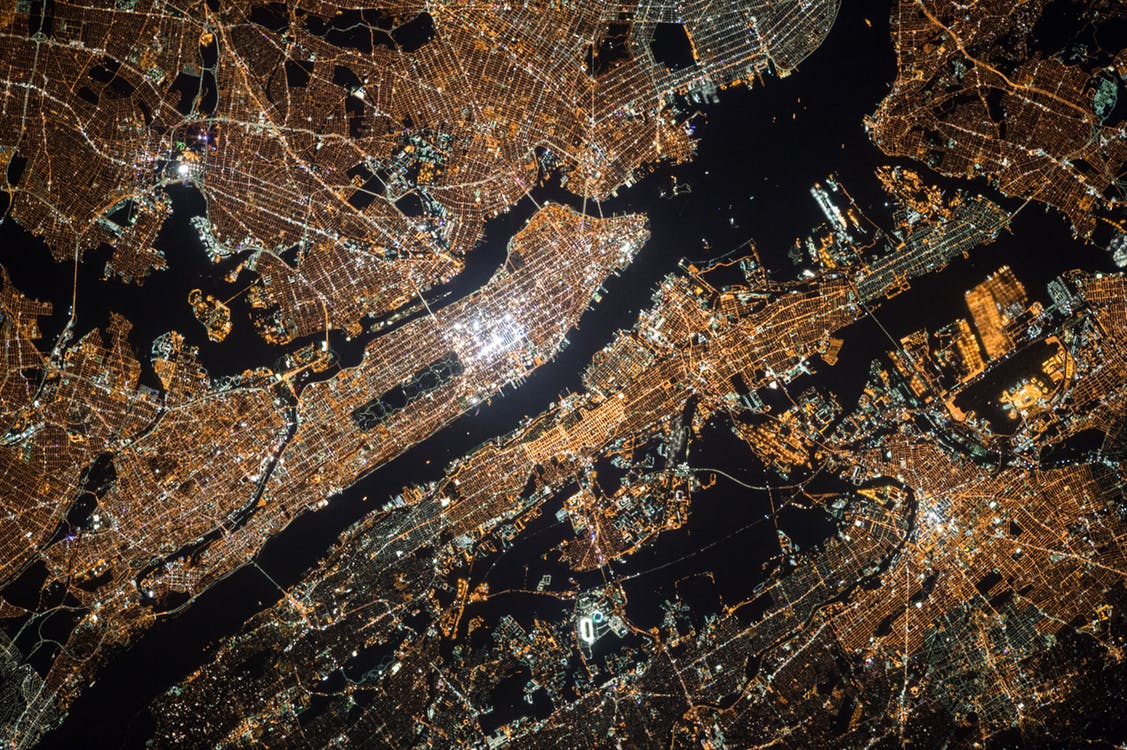 In some ways RPA can also "integrate" systems together at UI/surface level without developing costly low level systems integration investments.
Most Mortgage Lending processes revolve around multi-channel Loan Origination platforms, Document Imaging & Management Systems, 3rd party Service Provider data push/pulls, G/L systems etc. The cyclical and highly regulated nature of the Mortgage Industry also affects the level of consistency in Mortgage technology investments.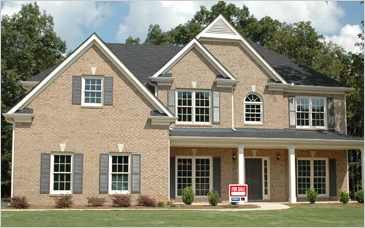 The Mortgage origination process also differs based on the size of the Lenders and by the current state of the secondary market's regulatory environment. For e.g. before the financial crisis of 2008, the secondary markets (MBS market) were dominated by private banks but are now dominated by government sponsored entities (Fannie, Freddie etc) and that requires banks to operate in a different regulatory environment. Overtime, it's possible that markets may be deregulated again and compliance procedures may change once again.
Due to such challenges, it's rarely feasible to make technology investments where implementations span multiple years before business is able to reap the rewards of such investments. This is where RPA and Cognitive Technologies can solve a lot of "low hanging fruit problems".
Use cases include:
Using RPA to quickly enable 3rd party data push/pull (Employment/Asset verifications, Credit Reports, Tax Returns, Appraisals, OFAC, etc.)
Using RPA instead of traditional time consuming SDK/API for systems integration where real time high speed integrations may not be required. For e.g. capture loan application using various channels and run automated batch processes in the back end to push/pull data into various systems
RPA Bots can assist Call Center Operators with Case Management by pushing/pulling data with minimal or no manual intervention
Post Close Loan QC reviews
Credit Card Operations
Use cases include:
Capture Credit card applications from multiple channels and process them into the Bank's core systems of records
Lost/stolen card case management. RPA Bots can assist Call Center agents with pushing/pulling data from various systems of records to get the Case processed quickly. Take, for example, the debit card data breach issue. With a Bank's human resources keying in the data, let's say it requires 100 hours at $18 an hour ($12 plus benefits). The total of $1,800 would be only the hard cost. What would that employee accomplish over those 100 hours when freed up by RPA software?
In general, a software Robot can do same amount of work as about 6 humans.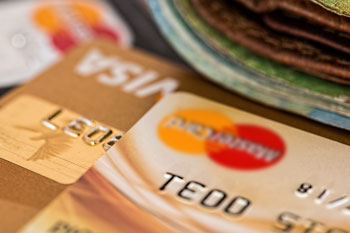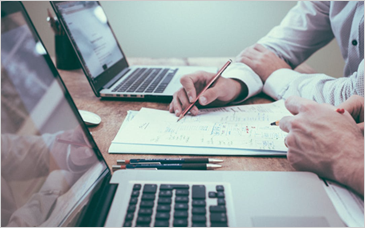 The Back Office Core Banking Operations where RPA technology can boost significant productivity includes
Customer data updates, address changes etc  
Accounting Reconciliations
Check Validation Procedures
Overdraft protection involving 3rd party system integration and Bank's internal processes
Seasonal audits are always ongoing and Risk & Compliance is always a moving target. Although many Banks have invested significantly on IT to automate the business processes involved, the fact remains that many of the IT investments can't keep up with the ever evolving nature of these processes. The promise of RPA technology is quick to implement and quick to change. This allows banks to react quickly to such changes
AML & Fraud checks using bank's internal processes and 3rd party Data Push/Pulls
Risk Reporting
Data Quality
Internal Controls testing